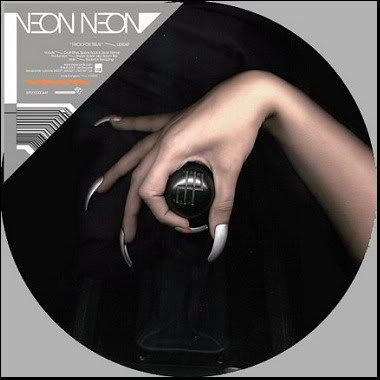 Neon Neon
is a British/Welsh/American electro pop duo. They sounds very much like something you would hear on the radio, but still it sounds a little too synth heavy for radio play (maybe not, I don´t know).
The track featured here I LUST YOU is the first single from the album STAINLESS STYLE, which is released today, and can be bought
Here
,
Here
,
and
Here
I LUST YOU features
Cate Le Bon
, and
Spank Rock
as well as lesbian rappers
Yo Majesty
also appear on the album.
So put your hard earned money into something worthwhile.
And chew on this for a while...
Download
Neon Neon - I Lust You (Feat. Cate Le Bon)
And the video. Notice how the verses have been switched.