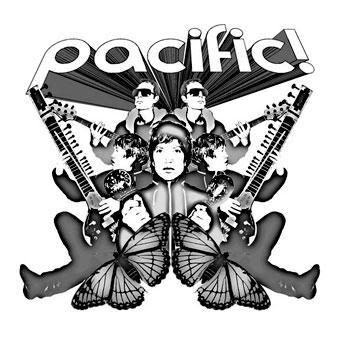 I just bought this album by Swedish pop group
Pacific!
, and it´s some of the best music I´ve heard in a while. The track RUNAWAY TO ELSEWHERE is an instant classic in it´s catchy-ness and the rest of the songs hold the same standard.
The album REVERIES is out now, and you can get it on your Itunes. So get it on your itunes, or buy it in a record store.
Download Pacific! - Sunset Blvd. (Removed upon request)
Download
Pacific! - Runaway To Elsewhere