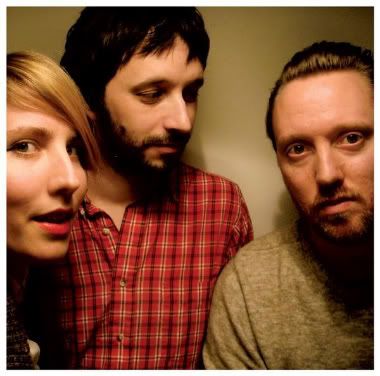 I´ve been on hiatus for a while, simply because I try stick to the principle that I only post music I dig myself, and I haven´t come across something that rocks my boat lately.
But I have gotten two complaints so I´m posting something that´s ok. It´s a remix of Sweden´s
First Floor Power
by
The Knife´s Karin Drejer
. Maybe yous guys like it better than I do. I kinda like the originals better so click the name above and check out their myspace.
Here you go.
Download
First Floor Power - The Jacket (Karin Drejer Remix)