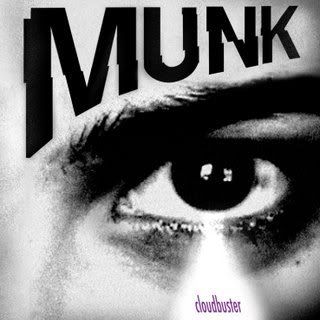 Head honcho of German electro funk lable
Gomma
Munk
has just released a new album entitled
Coldbuster
. It features a few vocal stylings from daughter of B-Horror master DARIO ARGENTO,
Asia Argento
and many a funky beat. The collabo between Munk and Miss Argento is most successful on the single "Live Fast Die Old", but "No Milk" is also a great unity between Miss Argento´s manly voice and Munk´s poppy expression of electronica.
Do yourself a favor and buy it on
Beatport
or at
itunes
!
Download
Munk feat. Asia Argento - Live Fast, Die Old
Download
Munk feat. Asia Argento - Live fast, Die Old (Maral Salmassi & Zero Cash Remix)
Download
Munk feat. Asia Argento - No Milk