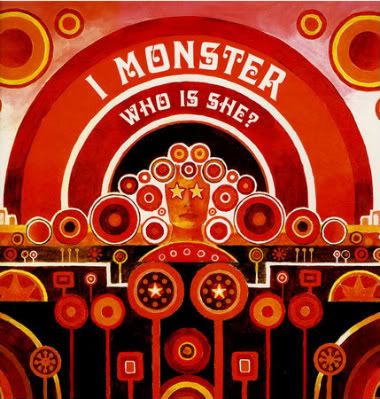 I Monster
is an alternative synth pop-ish group from Sheffield in the UK. They have four albums on their conscience, the second from 2003,
"Neveroddoreven"
, is the focus of this post, more specifically the track "Who Is She?". This song made an impact on me when I heard it back in ´03 and I have or some reason forgotten about it since. Today it came to my attention again when roaming around the
Discogs
site, and now I wanna share.
Download
I Monster - Who Is She?
Video
The second track is a sort of a cover of Gunter Kallmann Choir´s "Daydream".
Download
I Monster - Daydream In Blue
Video
You can download the album
here
, or do the decent thing and buy it
here
.