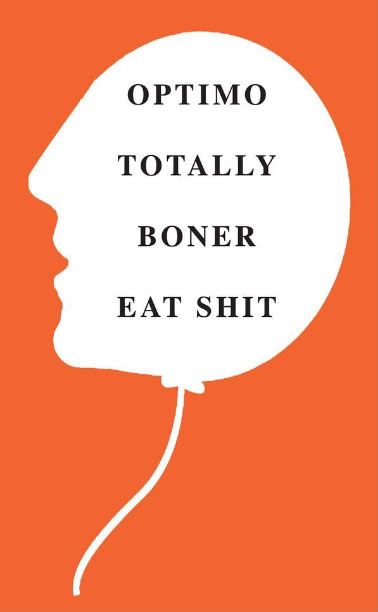 I just discovered that my favorite dj team in the world did a
Radio 1 Essential Mix
back in 2006. The team in question is of course the two Scotsmen JG Twitch and JG Wilks who make up the super musical/art empire
Optimo Espacio
. They mix up the old and the new like few else do. So if you don´t already have their
How To Kill The Dj vol 2
CD you should definitely do something about that.
Pete Tong
gives all relevant information about the duo at the start of the set, if you´re a history buff.
Optimo (Espacio) - Essential Mix 2006.11.12
Tracklist:
Jesse Jackson: "Intro"
The Jellies: "Jive Baby on a Saturday Night" (Marathon)
Prinzhorn Dance School: "You Are the Space Invader" (DFA)
The Bar Kays: "Holy Ghost" (Stax)
The Staple Singers: "Slippery People" (Epic)
Chic: "Good Times" (Atlantic Records)
Troublefunk: "Drop the Bomb" (Sugarhill Records)
Prince: "Sign 'O' the Times" (WEA/Paisley Park)
LCD Soundsytem: "45.33 part 1" (DFA)
Altz: "Max Motion" (Zi-Koo)
UnknownmiX: "The Siren (Lo Soul's Hot Edit)" (Playhouse)
Dondolo: "Dragon (Shit Robot Firebreathing Remix)" (Tiny Sticks Records)
The Gossip: "Standing In The Way of Control (Playgroup Dub)" (Back Yard)
Depeche Mode: "The Sinner in Me (Ricardo Villalobos Conclace Remix)" (Mute)
Ricardo Villalobos: "Fizheuer Zieheuer" (Playhouse)
Hansepferd: "BismarkE" (Nobistor)
Saint Ibot: "White Night" (Tendenzen Freier Entfaltung)
Marc Houle: "Bay of Figs" (M-nus)
Paul Johnson: "Rubber Band" (Dust Traxx)
Sparks: "Beat the Clock" (12 Inch Stars)
Kenlou: "Sensational Beats" (MAW)
Bumblebee Unlimited: "Lady Bug" (Red Greg/Unidisc)
Lindstrom: "The Contemporary Fix" (Feedelity)
Hot Chip: "No Fit State" (DFA/EMI)
The Rapture: "Get Myself Into It" (Vertigo)
X Vectors: "Your Love"
Love Is All: "Busy Doing Nothing (An Optimo (Espacio) Remix)" (Parlophone)
Divine: "Shake It Up" (Break Records)
Bobby O: "She Has a Way (Glimmers Edit)" (O Records)
Yello: "Bostich (Reese Uptempo Mix)" (Mercury)
Mala: "Left Leg Out" (DMZ)
Neu!: "Hallogallo (Mary Hill Rework)" (Brain)
Grauzone: "Eisbar" (Welt-Rekord)
Crass: "Bloody Revolutions" (Crass Records)
The Celestial Choir: "Stand on the Word" (Larry)