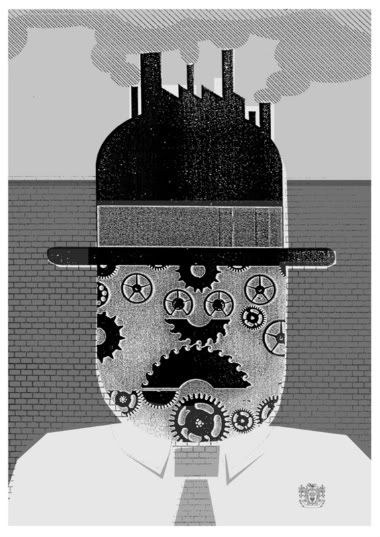 Yet again JG Wilks and JE Twitch of super duo
Optimo (Espacio)
bring us a mind blowing mix. This time it´s a real moody, mellow and haunting atmosphere they tempt us with. As the title suggests it´s a compilation that evokes a a feeling of being in that state where you´re not really asleep and not really awake. This mix is probably better suited for blasting right before you go to bed than before you go out to get shit faced and shake thine tail-feather.
MP3
Optimo (Espacio) - Sleepwalk
Buy it from
Domino
.
TRACKLIST
01. Chris Watson - No Man's Land (Extract)
02. Nurse With Wound - Funeral Music For Perez Prado
03. Coil - A Cold Cell in Bangkok (Exclusive mix by Peter Christopherson)
04. Tuxedomoon - In a Manner of Speaking
05. Eden Ahbez - La Mer
06. Raymond Scott - Sleepy Time
07. Cluster - Sowiesoso
08. Eno, Moebius and Roedelius - Broken Head
09. Arthur Russell - This Is How We Walk on the Moon
10. Damon - Don't You Feel Me?
11. Karen Dalton - Something On Your Mind
12. Duke Ellington - Moonbow
13. Future Pilot AKA - Terry Bina
14. Mulatu Astatke - Yègellé Tezeta
15. Nitty Gritty Dirt Band - Nashville Blues
16. Lee Hazlewood - Whole Lotta Shakin' Going On
17. Wall of Voodoo - Ring of Fire
18. Chris and Cosey - Sweet Surprise
19. The Lady Vanishes - Sleepwalk