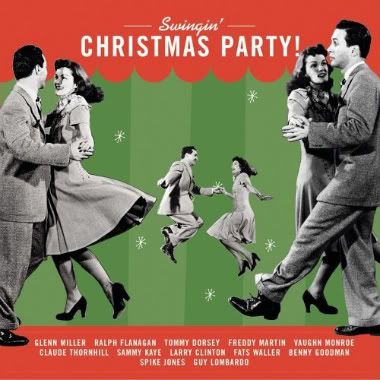 Vaughn Monroe
first recorded this yuletide classic back in the 40´s, and it has since been covered by everyone from Old Blue Eyes to Boyz 2 Men and Jessica Simpson.
The second track was made famous by the timeless classic Christmas movie
Home Alone
and is a rockin´ firecracker of a tune.
Happy Chanukah!
MP3
Vaughn Monroe - Let It Snow
(
Alt. Link
)
MP3
Brenda Lee - Rockin´ Around The Christmas Tree
(
Alt. Link
)