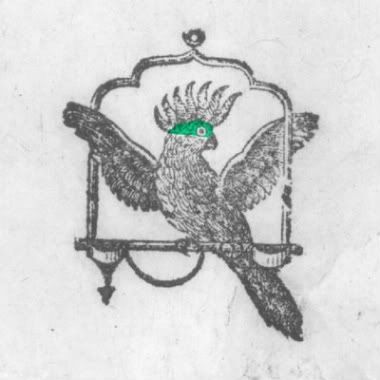 Cage & Aviary
(aka Neil & Jamie) are a british duo of selectors and producers. As this mix they did (along with an interview) for
Anthem Magazine
suggests their selecting skills a top notch and as their
myspace
suggests, so is their production (and editing) skills. Their only releases up until now are three super limited vinyl releases (100 per release) of great (in the widest sense) disco music.
On the very "now" question on disco musics comeback Jamie said:
"I got into disco in the mid-90s, after getting very bored and disheartened with house music. I never realized how much house owed to disco―when I bought Ride On Time by Black Box at the age of 17 I didn't have a clue that it sampled some black disco diva called Loleatta Holloway. Years later I discovered these roots of house, and that was a really amazing ride. So, it's never really gone away has it?
Oh, and girls."
Read the rest of the interview
here
.
MP3
Cage & Aivary - One´s & Two´s