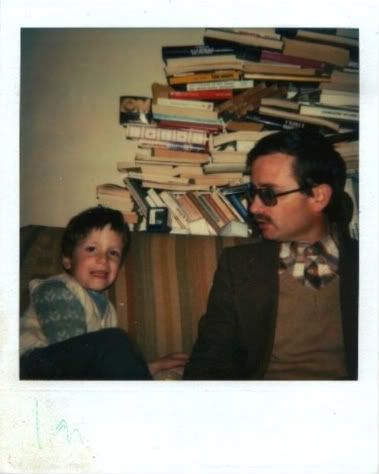 Italians really do do it better. Case in point suprelabel
Italian´s Do It Better´s
latest signing
Bottin
. He´s an actual Italian person:
"Bottin is from Venice Italy and has been flying under
the radar for a while. Our aim is to bring him into the
limelight where he belongs. He is not only a stellar producer,
but an excellent dj with an even more excellent record collection." -
IDIB
And to celebrate his first 12" release on
IDIB
he has made a well constructed mix of old and new disco.
MP3
Bottin - Disco Aesthetic Mix
zshare (
Alt. Link
)
TRACKLIST
01. bottin: no static (italians do it better 2009)
02. who's who: hypnodance (out 1980)
03. bottin & kotey: hot ring (deep freeze 2009)
04. amnésie: turas (proto 1983)
05. cheaps: moliendo café (memory records 1983)
06. cat pee: pole (1982, bottin's surgeon edit 2008)
07. egotrya: volcano (synthonic, 2008)
08. bottin: fondamente nove (eskimo, 2008)
09. angels program: morning in tokyo (polydor, 1985)
10. miss plug inn: chanson d'amour (bottin mix)
11. hypnotic samba: stop-watch (zyx, 1984)
12. bottin: undercover monkey (demo)
13. bottin & ropie: theme from st mark (beatport exclusive 2008)
14. zig zag: stop stop stop (pacha, 1977)