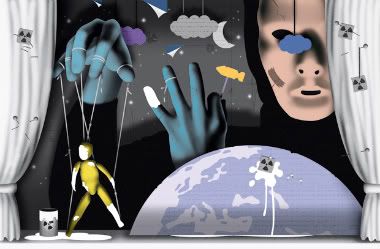 The years first official Dog mix duties have this month fallen upon Sweden´s
Zyron
aka.
Johan Åstrand
. He was kind enough to bless us with half of the segment for his 3 hour (!) mixup on
Interstate FM
this past Saturday. And what a beautiful mix it is, the old and new go hand in hand, a little bit of Daniel Wang, JJ Cale, Mase and lots I don´t know (so start spotting!).
MP3
Zyron - Saturday Mixing Session on ISFM (January Mix)
(
Alt. Link
)
Go to
Interstate FM
for the full 3 hours.