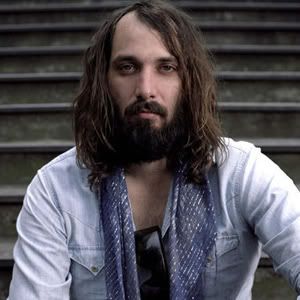 A track from another frenchman who has been on the scene for a while, he came up along with Daft Punk but he has kept a much lower profile. His music also differs a lot from Daft Punks, a little too chilled for my tastes usually. But this track with the genius title SEXUAL SPORTSWEAR is one of the most catchy I´ve heard in a while. The frenchman in question is, of course,
Sebastian Tellier
, and the track is from an upcoming album which you should probably buy if the rest of the tracks hold the same standard as this one. The 12" of SEXUAL SPORTSWEAR is out now with a remix form frenchy
SebastiAn
, which you can get at another blog or buy at
Beatport
.
Download
Sebastian Tellier - Sexual Sportswear