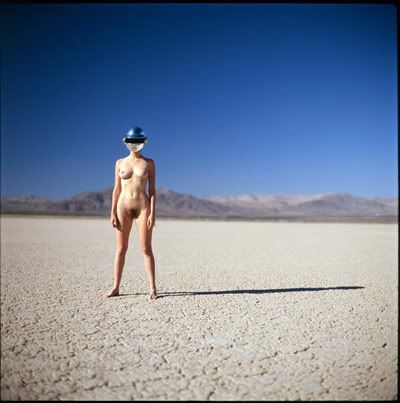 There is a new electronic movement on the horizon, and it has its headquarters in Nantes, France. Heading this movement are artists such as
Minitel Rose
,
The Outrunners
,
College
,
Maethelvin
and a handful others. The music is inspired as much by visual sources as musical once. The latter sources being the music of pioneers such as
Jan Hammer
,
Giorgio Moroder
and
Vangelis
. But also the visual styles of the movies and TV shows they scored. Listening to the music such classics as
Blade Runner
,
Miami Vice
and
The Wraith
come to mind.
Also featured in this post is a track by
Futurecop!
which is a british group, but it feels like it belongs in this movement I just made up.
The Outrunners - Cool Feeling
College - Can You Kiss Me First
Minitel Rose - Valerie Cote Ouest
Maethelvin - Lost In Big City
Futurecop! - Transformers
Bonus: Some Minitel Rose Re-Works
Pink Floyd - Another Brick In The Wall (Minitel Rose Remix)
The Kinks - Sunny Afternoon (Minitel Rose Remix)
and the awesome trailer for the awesome The Wraith
Thanks to
Discodust