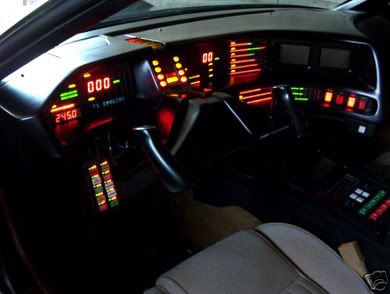 This track by
Ed Banger
affiliate
Vicarious Bliss
first came to my attention back in 2005 when it was featured on
Dave Clarke´s
double mix CD "World Service 2". This was also my first meeting with Ed Banger and a relationship was formed then and has grown considerably since, as I´m sure it has for all of you.
Anyways the track is awesome, and has the greatest lyrics I have ever heard. The featured track is a remix though, done by label mates
Justice
, who I´m sure need no introduction. If you´ve never heard this track before your in for a real treat.
Vicarious Bliss - Theme From Vicarious Bliss (Justice Remix)
I don´t think I´ve ever heard the original. So if anyone has it please drop a link or something to it in the comment section.