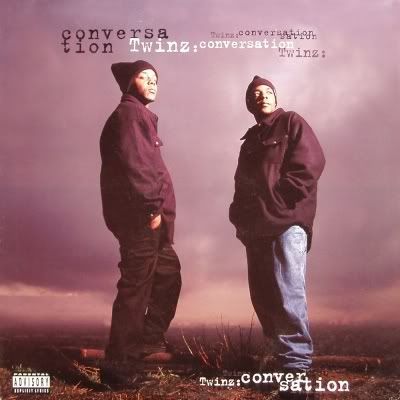 I was digging in the mp3 crates and came upon this blast from the past.
The Twinz
were close affiliates of
Warren G
and the 1996 album Conversation was produced (almost) solely by the G-Funkster, as were these awsome tunes. So kick back, blaze up a phat sack and bump some of that funk shit. East Side LB Style!
The Twinz - Round And Round
The Twinz - Eastside LB
And the for video of "Eastside LB"