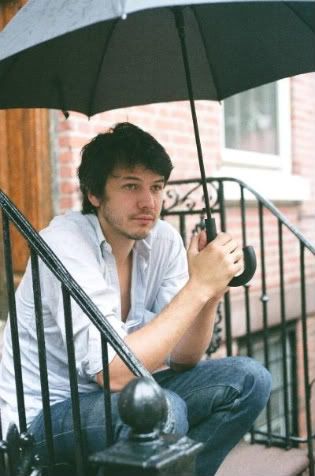 New York turntabelist and self proclaimed king of clubs
DJ Roctakon
had a pretty big club hit some time back with his B-more version of THE OUTFIELD´S "YOUR LOVE". He´s now traveling the world and tearing up clubs,
he´s comeing to Oslo the 7th of June
to tear up
Blå
.
He´s made a mix so we can sample his style, and I´m pretty impressed. Over 50 tracks he runs through AC/DC, Steelers Wheele, K. West, Vanilla Ice, Cyndie Lauper, The Ramones, Eric Prydz, A-Ha and many more.
Download
DJ Roctakon - Rokbox
(zip)