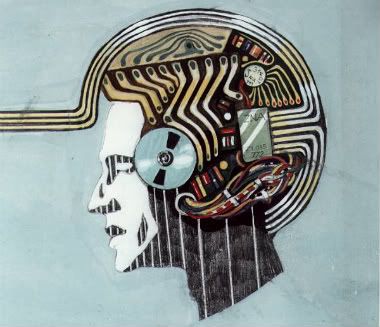 The Dog´s favorite Canadian person
U-Tern
just added another funk filled musical journey to his
Booklyn Radio
show:
"A One Day Later Radio special presentation, this is part one in a two part series of boogie-funk jams I've collected over the last year or so, consider it "Body Work 2.5" a prelude if you will. Part one is mid-tempo funk and boogie, part two will feature uptempo disco-boogie. Enjoy and subscribe to the Podcast..."
MP3
U-tern - Patterns In The Sky...a boogie funk experience... (Part 1)
TRACKLIST
Will Powers - Adventures In Success
Active force - Give Me Your Love
Tashan - Read My Mind
Tom Tom Club - Pleasure Of Love
Change - Take You To Heaven
Natasha King - AM-FM
Pink Rhythm - Melodies Of Love
Junior - Too Late
Tululah Moon - If You Want My Love
Mindless Bogie - La Nuit Le Nuit (Skinny Joey Edit)
Tourist - Hooked On You
Ebonee Webb - Here My Love Is
Le Club - Un Fait Divers Et Rien De Plus
Odyssey - Together
Aurra - You and Me Tonight
De De - S&M (Sexy Music)
Circle City Band - Magic
Touche - Wrap It Up
The Graingers - Shine Your Light
Gladys Knight & The Pips - When You're Far Away (Inst)
Willie Hutch - In and Out
Rahmlee - Think
S.O.S. Band - For Your Love
Superior Movement - Wide Shot
Donald Byrd - Love Has Come Around
Midnight Express - Danger Zone
Imagination - Changes (Larry Levan Extended Remix)
Surface - Falling In Love
Rah Band - Messages From The Stars (Astro Mix)
Courtesy of
One Day Later...